Celebrate the Spark of Great Radio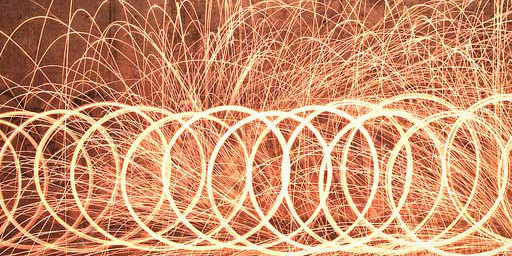 National Radio Day is a time for communities across the country to celebrate radio. The goal is to strengthen the radio ecosystem, highlighting all kinds of radio, but especially stations that focus on local service. We want to ensure that amazing noncommercial stations are included in the national conversation.
From events and parties to special programming and more, there are so many ways for listeners, producers and stations to get involved.
Get the Word Out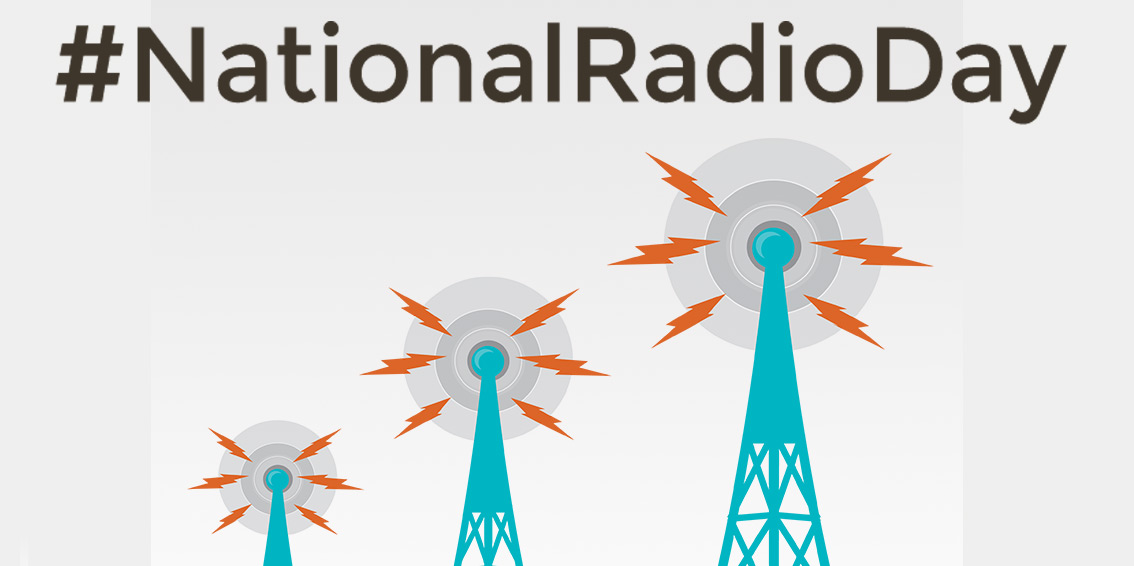 Engage in online conversations about your love of radio, what it means in your community, your station history, or what's next.
Get in touch to be more involved or tell us about your event!
Current: Join the celebration of National Radio Day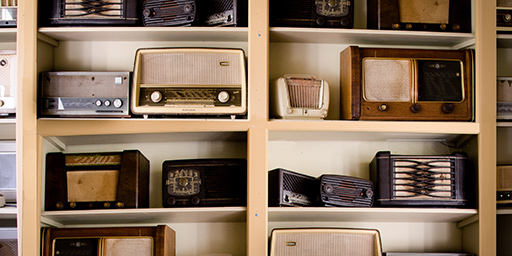 Radio is more than the warm sound from a Neumann U87, NPR's virtual house microphone. Radio is the lives we touch.
It's the first time you heard B.B. King, the time you had to look up a word someone used or a meme that came up, and the people we listen to and with whom we become acquainted.
Radio World: Promote National Radio Day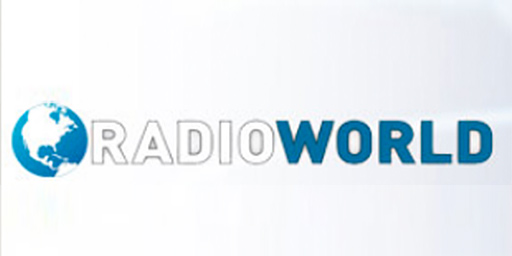 We have all heard of National Record Store Day and National Independent Bookstore Day. They have become events in our neighborhoods. Even more noteworthy, they have taken on significant meaning in the lives of consumers and fans.
Saturday, Aug. 20, 2016, is a day to talk about a thing we like, radio.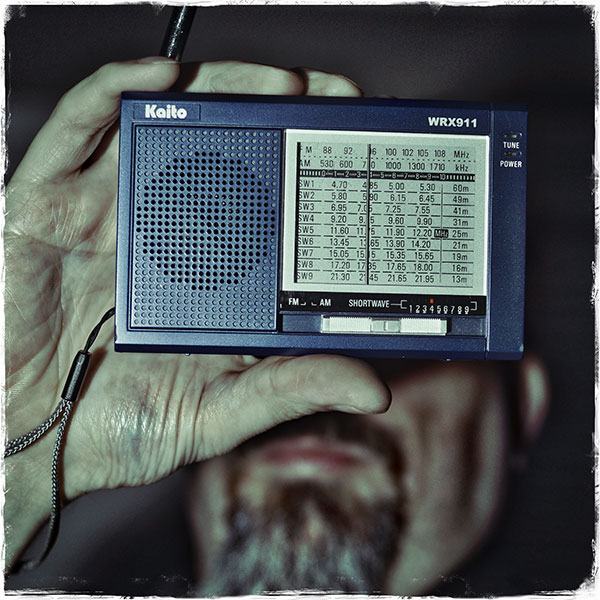 Post Your Radio Selfie on #NationalRadioDay
Snap your pic
#Tag your #station
Add what you do there (volunteer, DJ, producer, fundraiser, host, etc.)
Include #NationalRadioDay
Share!