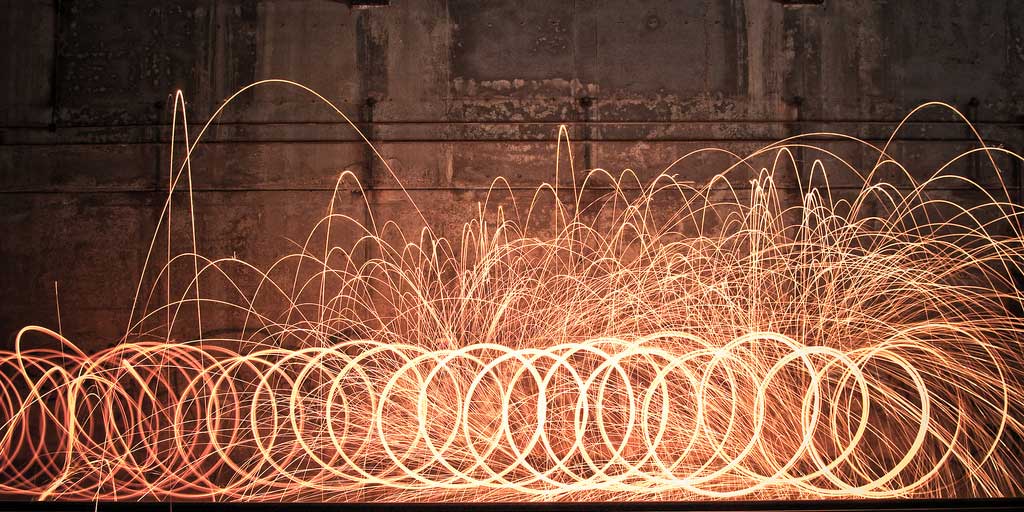 Celebrate the Spark of Great Radio!
National Radio Day is August 20, 2016
It's a day for communities across the country to celebrate radio. The goal is to strengthen the radio ecosystem, highlighting all kinds of radio, but especially stations that put a focus on local service. We want to ensure that amazing noncommercial stations are included in the national conversation.
From events and parties to special programming and more, there are so many ways for listeners, producers and stations to get involved.
Plans are underway to make 2016 the biggest National Radio Day ever. Get in touch to participate.
---
National Radio Day 2015 was fantastic!
Here are some highlights:
If your station did something to celebrate please let us know.